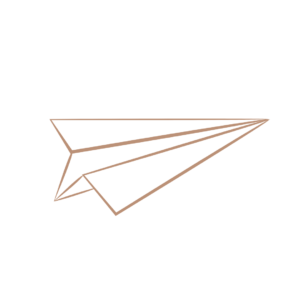 Design a brand-new website from scratch using GoDaddy and WordPress! We will work with you to determine your site design and site content (colors, font, graphics, wording, links, etc).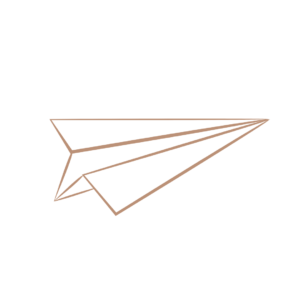 Transfer your website to WordPress without the hassle. We will help you determine the best hosting plan for your site and work to successfully transfer all of your content.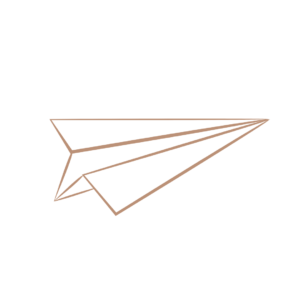 Bring your site from past to present with a redesign! This can be as simple as a few updates to a complete site overhaul.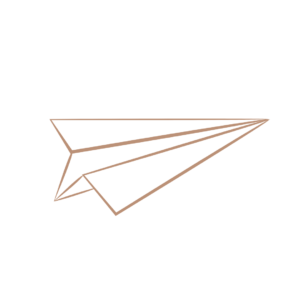 Build a new WordPress site and we will transfer your hosting and domain from your old site to the new one. 
In our experience, WordPress provides an easy, seamless experience for both the web designer and client. WordPress's integration with GoDaddy allows for all of your website, domain, and hosting settings to be in one, easy to find place. 
WordPress allows for customized, professional websites for any type of customer to build a beautiful, functional website. 
WordPress is also a great option for small business owners who need to be able to take online payments, book appointments, or even sell merchandise without the hefty price tag. 
Pricing is based off of each client's specific website needs. For this reason, We do not offer packaged pricing for website services. All website services have a $400.00 minimum and the price is adjusted from there dependent on the scope of work.
Payments are accepted online or via check or Zelle. Payments can also be adjusted into installments (no more than 5). 
Ready to get started? Click the link below to fill out our website inquiry form.
Ready to up your digital game? Let's go!
All Rights Reserved 2023 | Dash Media Marketing LLC | Houston, TX