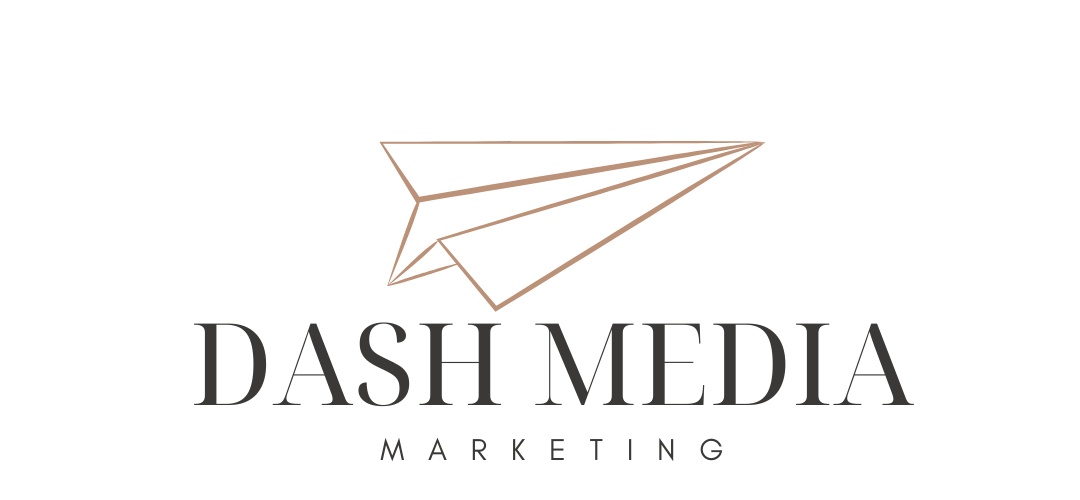 A BOUTIQUE MARKETING AND WEB DESIGN AGENCY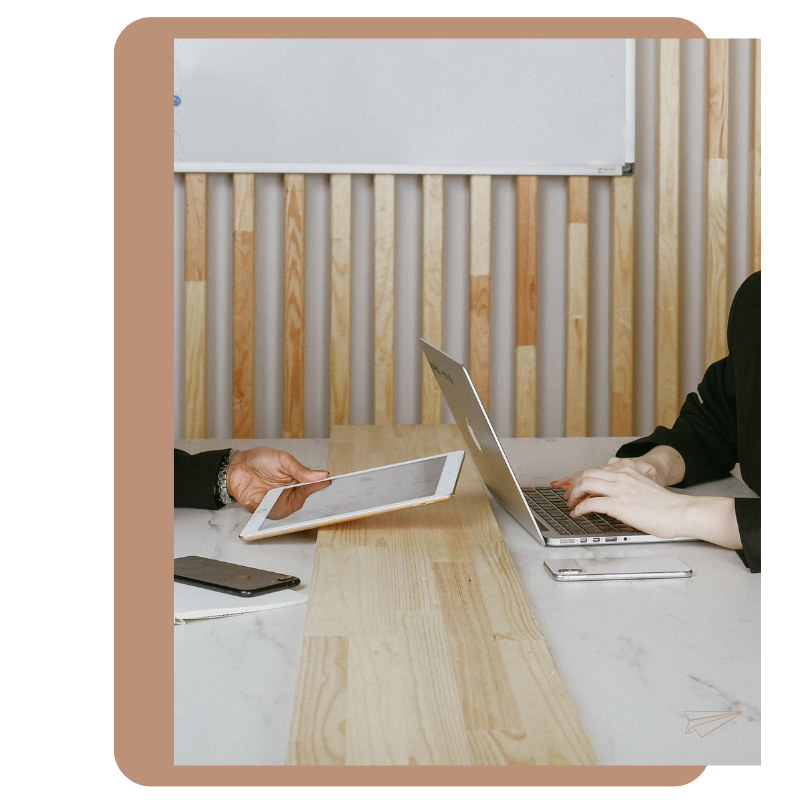 Welcome to Dash Media Marketing
We exist to assist small and medium size businesses with all of your social media marketing, web design, and website management needs.
We focus on helping you discover and implement the best marketing tools for your business. Our clients range from auto shops to optical manufacturing and many places in between. 
Our portfolio includes social media campaigns, logo design, Google Business Management, advertising, content creation for Facebook, Instagram, YouTube, and more. 
We can't wait to work together!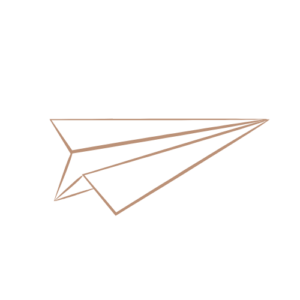 Marketing is what your business communicates to the world around it. Your brand and mission should be clear and understandable to your customers, whether you are selling a product online or own a physical business. Marketing talks, and we can help you determine what you need to be saying.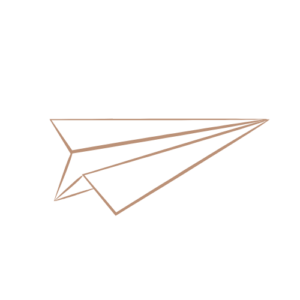 Dash Media marketing specializes in WordPress web design. This includes transferring content from other platforms to WordPress, complete redesigns, or creating a new website from scratch. WordPress allows us to provide a completely customizable website to fit your needs.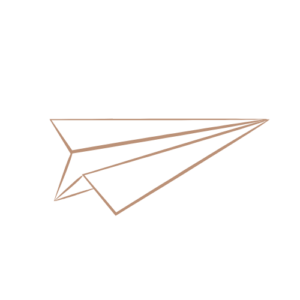 Looking for eye-catching print media or customized items? We'll create what you need to fit your brand! From office items to giveaways and event merch. Pamphlets, brochures, posters, mugs, pens, decals, stickers, and more for whatever your company needs. 
Schedule your free consultation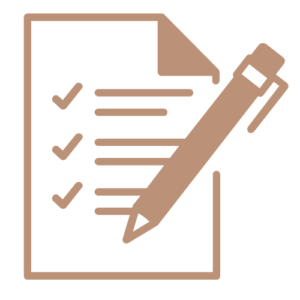 Dash Media takes pride in helping our clients understand the marketing aspects of their business. We don't hide behind fancy jargon or confusing terms. We want you to understand what we are doing and why we think it matters to your company.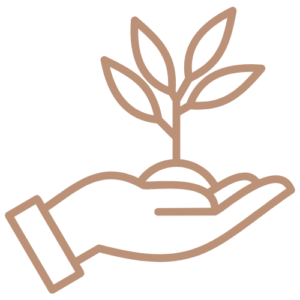 Let's grow your business through choosing the right social media outlets and not just what is trendy. We'll help you find your target audience and interpret the results so you know what will work for your business. Our marketing plans are not one-size-fits-all…they are tailored to each client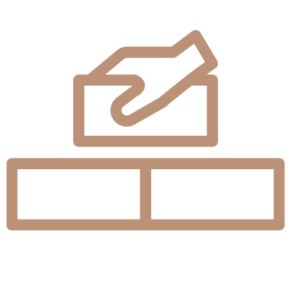 We'll build on the information collected over time to continually tweak and change our strategy to make sure you get the results you want. Our marketing expertise makes it easy for you to discover the best ways to grow your business and keep it growing!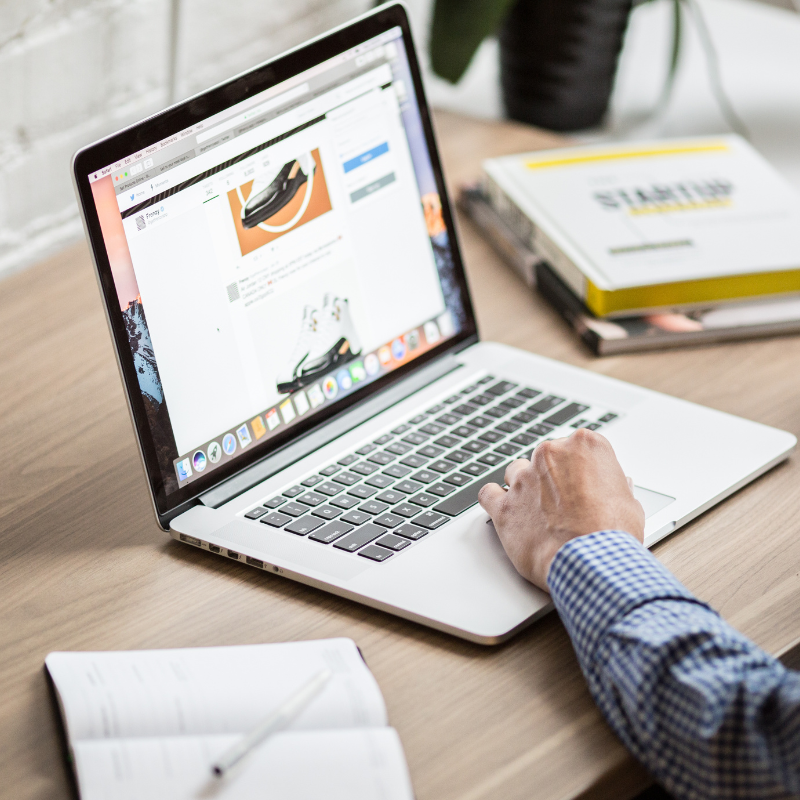 Website design & remodeling
Click to view services, price information, and next steps.
XX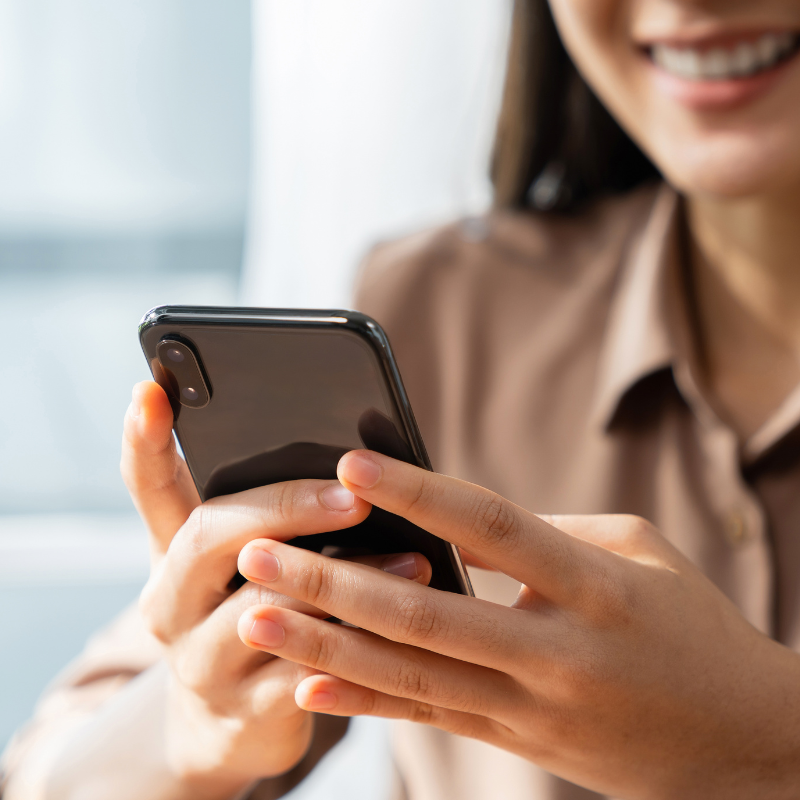 Social Media Marketing Services
Click to view services, price information, and next steps.
XX
Want to see some of our favorite projects?
Frequently Asked Questions:
Who is your ideal client?
Our ideal clients are small business owners in need of marketing and website assistance. We work largely with blue-collar, family owned companies who are stretched trying to do it all and need a new strategy. We see all too often small businesses try to work with large marketing conglomerates to get projects done. The outcome is usually a website consisting of stock images and generic keywords and mass produced marketing.
Our goal: create a unique marketing strategy tailored to your business and target audience.
Do you require a contract?
We require a signed contract stating the scope of work and the agreed upon monetary amount. 
We don't believe in locking our clients into a long-term commitment. We are confident in our ability to work with clients long-term because they want to, not because they have to!
Do you offer website or marketing packages?
We do not offer any packages for marketing or website design. Unlike large marketing companies, our marketing strategies and website designs are completely 100% customized to your business and ideal clientele. 
Ready to up your digital game? Let's go!
All Rights Reserved 2023 | Dash Media Marketing LLC | Houston, TX