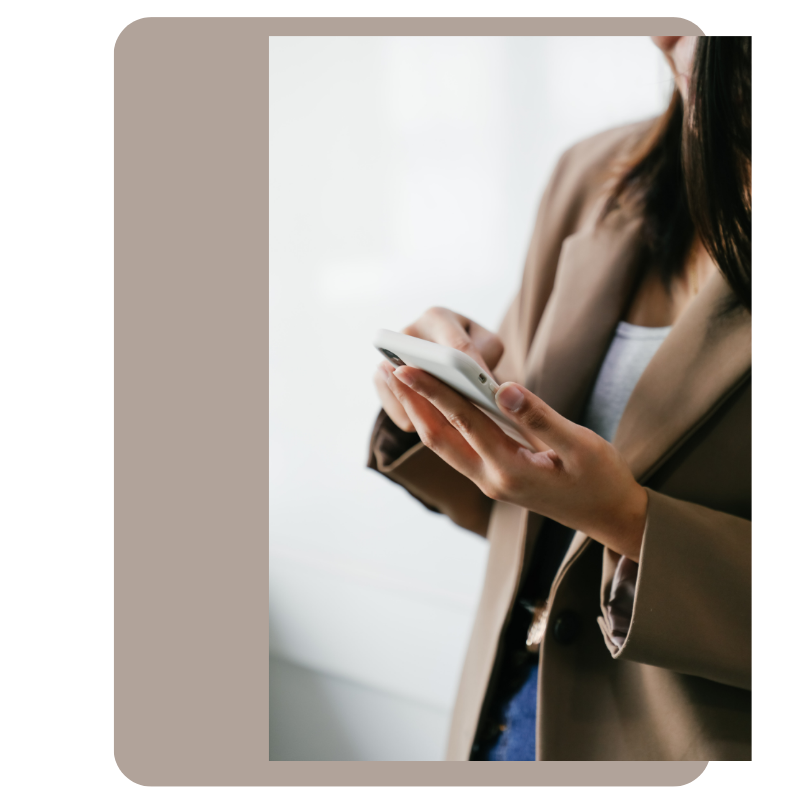 Thank you for your interest in Dash Media Marketing. We are thrilled you would consider joining our company.
The best way to reach us is via email. A member of our team will respond promptly and set up an initial consultation meeting.
Email us at [email protected] or click here
We can't wait to create together!
Please view our website and social media pages for specific information related to our services. 
Ready to up your digital game? Let's go!
All Rights Reserved 2023 | Dash Media Marketing LLC | Houston, TX